The Youth Mental Health Crisis: What's Next?
According to a very recent report from the U.S. Surgeon General, "the challenges today's generation of young people face are unprecedented and uniquely hard to navigate. And the effect these challenges have had on their mental health is devastating." The Surgeon General suggests that, as we emerge from the COVID-19 pandemic and start recovering and rebuilding, we have an opportunity to approach the mental health of our children and youth with a more comprehensive, more fulfilling and more inclusive vision.
Notes
This program is part of our series on mental health, dedicated in memory of Nancy Friend Pritzker, with support from the John Pritzker Family Fund.
January 12, 2022
The Commonwealth Club of California
United States
Speakers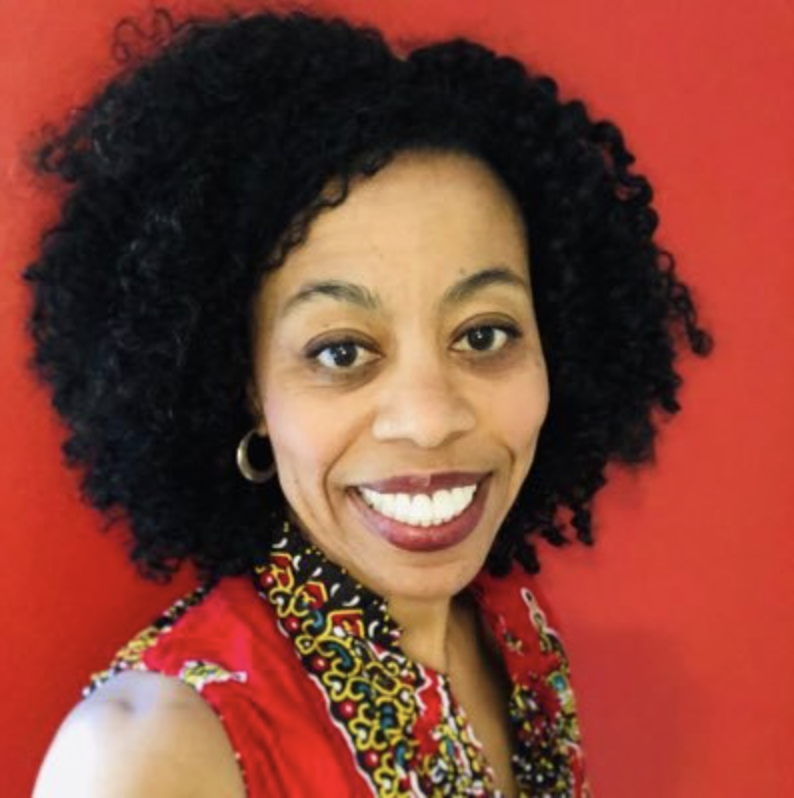 Director, School-Based Services, UCSF Benioff Children's Hospital Oakland
Associate Professor, Psychiatry, UCSF Weill Institute for Neurosciences; Lisa and John Pritzker Distinguished Professor of Developmental and Behavioral Health
Assistant Professor, Psychiatry, UCSF Weill Institute for Neurosciences
Director, Psychiatry, UCSF Benioff Children's Hospital Oakland