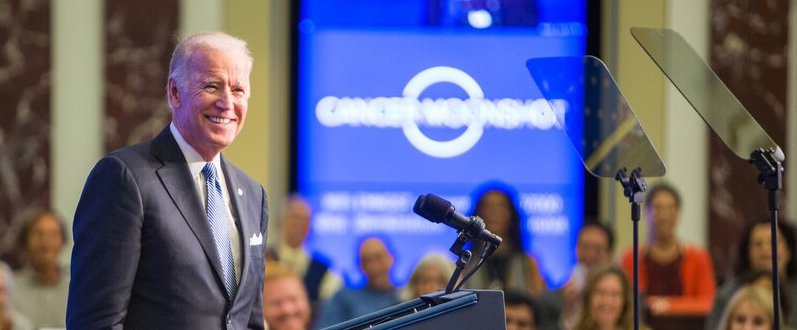 Radio Program: Biden's Climate Opportunity
As we approach inauguration day and the start of a new presidency, Biden is building out a robust team they say will get the United States back on track with climate policy. Will the appointment of fresh new leadership advance Biden's approach to bold climate action? What other policy changes can be enacted without Senate approval to roll back the past four years of environmental policy?
Climate One speaks with two former cabinet secretaries and a former White House climate advisor on what's being done, and what comes next, in Biden's whole-government approach to climate action.
December 28, 2020
Speakers

Founder, Center for American Progress; Former Campaign Chairman, Hillary Clinton's 2016 Presidential Campaign

Former Administrator, Environmental Protection Agency

Former U.S. Secretary of Defense; Former U.S. Senator (R-NE)
Founder and Host, Climate One